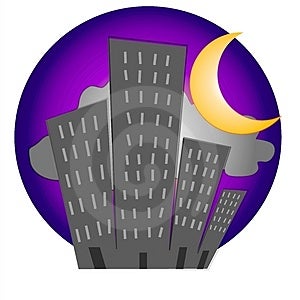 Well Ben has had a lunch time nap from 6 months since he went into a great routine at nursery.He is now 3 and for a couple of weeks there I had done a major cut down of his nap, but he got very tired and grumpy (and I was losing even more sanity)He has never been a very logical sleeper, as in when he was smaller he would nap and then sleep in or not nap and wake early or the opposite.  No logic.Now if he naps he won;t go to sleep at night until 8.30 p.m. – 9.30 p.m. He will go up to bed at 8 p.m. and stay there, but just play with his car in bed.  But I cannot relax (read sit on arse & watch more The Good Wife) until he is asleep, so it means I have no evening at all.  We don't eat together most nights (yes I know bad, bad, Mummy) but my evening meal alone watching one of my addictive American shows is one of my most look forward to things – I guess like others wine?This week he has had a nap every day, and so I have had no evenings, well except an odd hour or so, I know it isn't a guaranteed thing but it is the thing that balances out the rest of the craziness!He is at nursery 2 days a week, and a few weeks ago I asked them to stop him napping, but then after a bout of illness & his terrible behaviour I told them to ask him, or judge for themselves if he should sleep.  He has slept every day since, they ask him and he requests to sleep.  Same here today I asked and he said Yes please to a little sleep.The waking him after an hour doesn't make a difference either.
His morning waking is still totally random as it has been his whole life – I have had more than my share of pre 6.a.m. waking in the last 3 years, they are rare now, but the 6 a.m. – 7 a.m. slot is the most regular with an odd after 7a.m. thrown in just to make me believe it can happen (then be cruelly snatched away the following day!)I have noticed this week his mood has had a lot to do with if he was awake before or after 7 a.m. (as is mine ;o))
So I just don't know – and I am guessing we aren't the only ones having these issues?